We supply and service top quality Air Compressors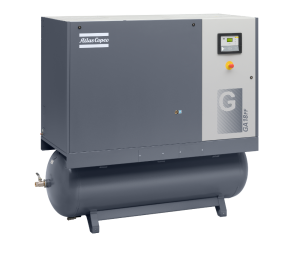 Oil-injected screw
Choose from our large variety of quality Generators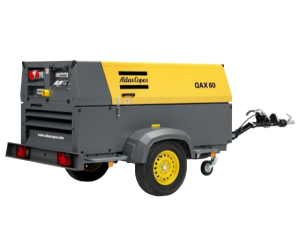 We Supply Mobile, Diesel Powered Compressors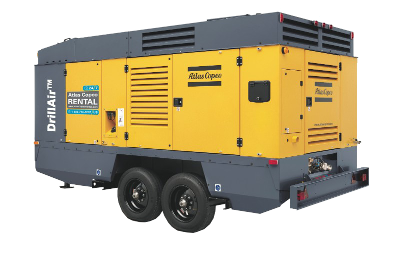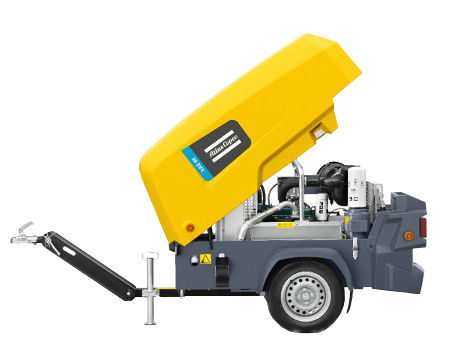 Various aftermarket Services for increased lifetime up time and Extended Lifetime Available 24/7

Industrial Rental and Equipment Hire for all your needs
Air Compressor & Mining Equipment Hire
Air Compressor and Mining has an extensive hire fleet consisting of air compressors, generators, light towers, dewatering pumps, paving breakers & rock drills. This enables us to meet our customer's needs. All our units are extremely well looked after and are very economical on diesel.
As it is imperative to look for real value for money when hiring equipment, we are totally committed to giving the best service available resulting in reduction of down time and increased efficiency.
Industrial Rental
We will supply the equipment, services, inspections & breakdowns for the duration of the contract at a monthly rate. Equipment  remains the property of Air Compressor & Mining for the duration of the contract. At the end of the contract period, ownership of the equipment, can pass to the client, if one extra monthly payment is made, provided that all monthly payments are paid up to date.
Our portable compressors are mainly single axle oil injected rotary screw type, and ranges from 130cfm to 850cfm at a pressure of 7.5bar.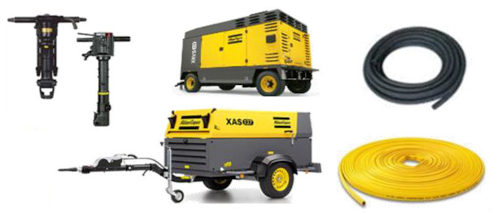 Our portable generators range from 40 – 180 KVA

We also have a range of electric air compressors available 400v and 525v, 9cfm to 1550cfm at a pressure of 7.5bar and 816 cfm at a pressure of 20 bar.

Small Portable Pumps – Flow rates up to 2500 l/min
WEDA Electrical Submersible Dewatering Pumps
Diesel Driven Dewatering Pump Sets
SlurrySucker Dredging Solution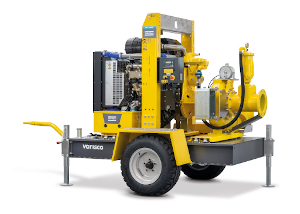 The above is our current rental range but we are not limited to any size as we are part of a rental network to be able to crosshire any unit needed on request.