We supply and service top quality Air Compressors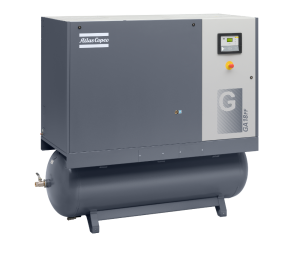 Oil-injected screw
Choose from our large variety of quality Generators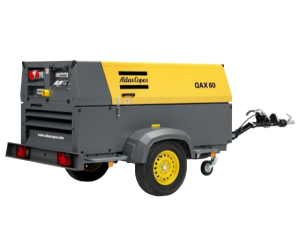 We Supply Mobile, Diesel Powered Compressors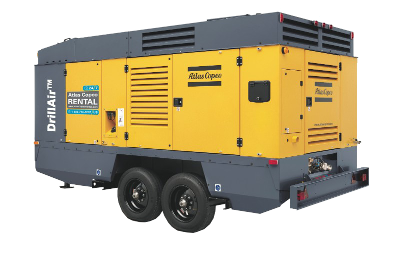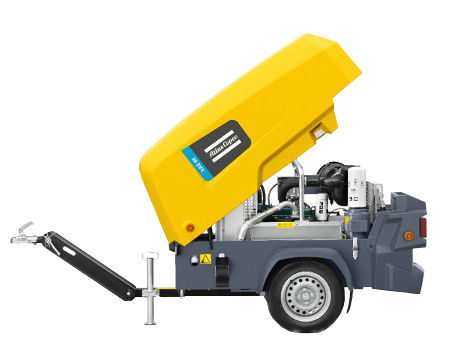 Various aftermarket Services for increased lifetime up time and Extended Lifetime Available 24/7

Industrial Rental and Equipment Hire for all your needs
Air Compressor & Mining Services Equipment Hire
Air Compressor and Mining Services cc are the market leader in the rental of generators and Air
compressors, we have an extensive hire fleet to meet our customer's needs:
As it is very important to look for real value for money when hiring equipment we are totally
committed to giving the finest service available resulting in the reduction of downtime and increased efficiency. We have an extensive range of equipment available in our hire fleet consisting of compressors, generators, paving breakers & rock drills.
Our portable compressors are mainly single axle oil-injected rotary screw type, and ranges from 130cfm to 1000cfm low pressure at 7.5bar. All units are the latest models and are very economical on
diesel.
Pavement breakers are available on hire. The range consists of moil points, narrow chisels, digging blades, asphalt cutters and rock busters. Any other accessories which you may require can be ordered
on request.
Our rock drills can be used with a tapered rod or an integral drill rod depending on your preference. We also have a wide range of drill steels available to purchase should you need a length that is not available on hire.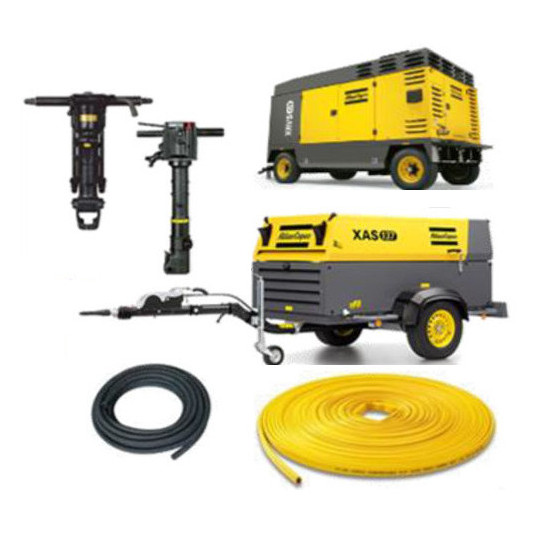 Our generators range from 7KVA to 180KVA and are available in open and silent versions. Units from 30kVA upwards are trailer mounted for easy transportation.

We also have a range of electric air compressors available, 9cfm to 1550cfm low pressure at 7.5bar.