We supply and service top quality Air Compressors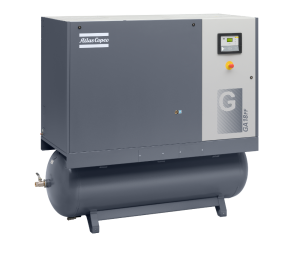 Oil-injected screw
Choose from our large variety of quality Generators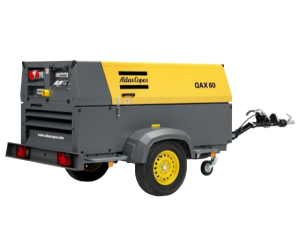 We Supply Mobile, Diesel Powered Compressors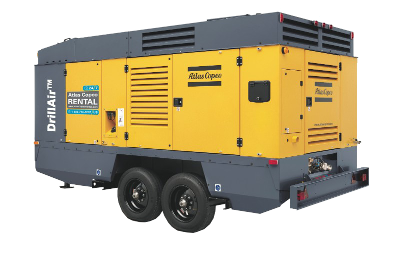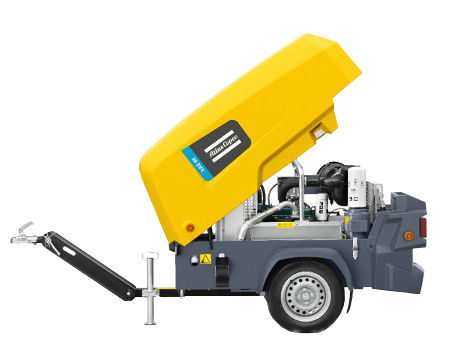 Various aftermarket Services for increased lifetime up time and Extended Lifetime Available 24/7

Industrial Rental and Equipment Hire for all your needs
Air Compressor & Mining Services, Repairs & Services
We have fully equipped workshops as well as field service vehicles that service all well-known air compressors, generators, air tools, rock drills, breakers and construction equipment. The workshop teams are on standby to help any customer, 24 hours a day, seven days a week. Our team can also pressure test any pressure vessel no matter how big or small.
Our prime obligation is to serve our customers and suppliers in a responsible and professional way. We aim to provide quality products and superior service at a fair price and we do our utmost to maintain good relations with our existing customers.
Regular servicing is key to ensuring reliable operation and long service life. Our tailor-made service for your Atlas Copco Construction products can optimise your investment and maximise your productivity. Our quality genuine parts, highly trained technicians and energy-efficient processes and facilities reduce your cost of ownership throughout the lifecycle of your equipment.
Maximum availability of your equipment at minimum total operating cost is the top priority for all of us.
Increase uptime – Using genuine parts and the right lubricant increases your machine availability.
Extend lifetime – Specialist service keeps your equipment running as it should, protecting your investment