We supply and service top quality Air Compressors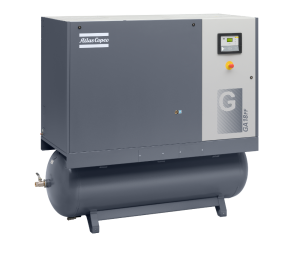 Oil-injected screw
Choose from our large variety of quality Generators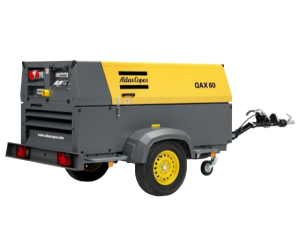 We Supply Mobile, Diesel Powered Compressors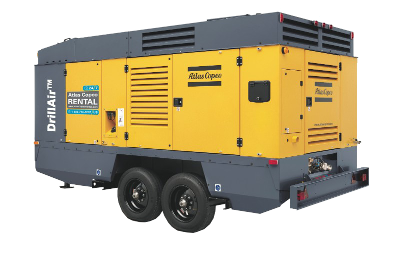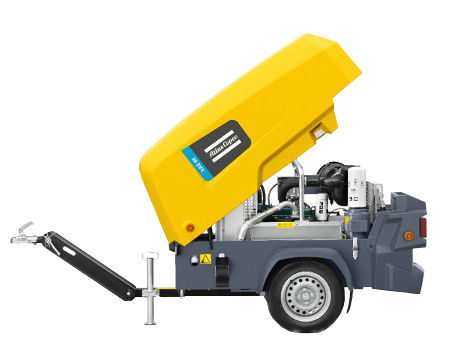 Various aftermarket Services for increased lifetime up time and Extended Lifetime Available 24/7

Industrial Rental and Equipment Hire for all your needs
Air Compressor & Mining Services in Limpopo and North West Vacancies
AIR COMPRESSOR & MINING SERVICES Limpopo Division | Polokwane
A position exists in our company for a GENERAL ASSISTANT. Job Type: Permanent Position Location: Polokwane, Limpopo Province
Main Responsibilities:
Be an Assistant to a qualified technician on Air compressors, Light Towers, Air Dryers, and Generators.
Assisting Stock controller with customers, make up of hoses & loading stock for customers.
Assist with Hire Fleet customers to check in & out of equipment.
General cleaning & housekeeping.
Essential Qualifications Required:
Minimum Qualifications – Grade 12
Experience – At least ± 5 years' experience in Industrial Companies and Mining Industry.
Valid code EB driver's license and own transport.
Good communication skills and a good employment record with contactable references.
Trustworthy, dedicated, and able to work without supervision.
Candidate must be willing to undergo medical, inductions & training and fit to work in the Mining & Industrial related industry.
Candidate must be willing to travel., be prepared to work overtime, when required on services.
No criminal records or pending judgments.
Nothing is more important to us than ensuring your safety, the candidate must be willing and conform to the most rigorous safety standards in the mining industry.
Speed and accuracy with customer service orientation & delivery focused
Desirable Qualifications Required
A valid COVID-19 vaccination certificate will be to your advantage.
Experience in the mining industry will be to your advantage.
Experience in mechanical maintenance of air compressors & generators will be to your advantage.
Back Ground Checks:
Successful candidates will be required to complete consent to 3rd Party background screening which may include a criminal check and validation of qualifications and Vaccination(s) Registration verification.
Inclusion and Diversity
We pride ourselves to be an equal opportunities employer and promote Affirmative action to previously disadvantaged designated groups. We are committed to promoting an inclusive and diverse workplace where we value and respect every colleague for who they are and provide equality of opportunity so that everyone can achieve their potential.
COVID-19 Vaccination:
Although ACMS has no mandatory vaccination policy, applicants should be advised that some site(s) and office(s) of our clients or customer base have now announced their intent to introduce a strict policy that requires Covid-19 vaccination for any access to their sites and offices.
All new successful candidates/joiners to the company as well as existing employees and contractors should take note that the company reserves the right to implement such a Policy.
Remuneration / Benefits:
Application closing date: 09 March 2022
For more information:
Follow us on Facebook: Air Compressor & Mining
CVs can be E-Mailed to: jj@ac-ms.co.za
Notification:
Should you not receive any feedback or be contacted by ACMS for an interview within (1) one week from the application closing date, you should consider the application as unsuccessful.
ACMS must comply with the POPIA (Protection of Personal Information Act (2013)), not to retain any unsuccessful candidate's Personal Information received by e-mail for longer than the purpose it was intended for. Your Privacy is important any ACMS will be deleting /decrypting and destroying your personal information regarding this application under our Privacy Policy available on the website.
"We stand by our responsibilities towards our customers, towards the environment and the people around us… We make performance stand a test of time. This what we call – Sustainable Productivity"