We supply and service top quality Air Compressors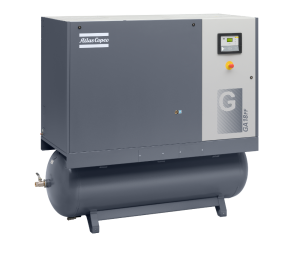 Oil-injected screw
Choose from our large variety of quality Generators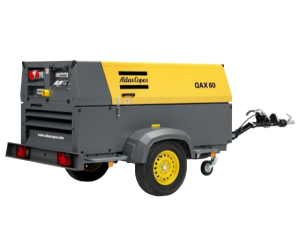 We Supply Mobile, Diesel Powered Compressors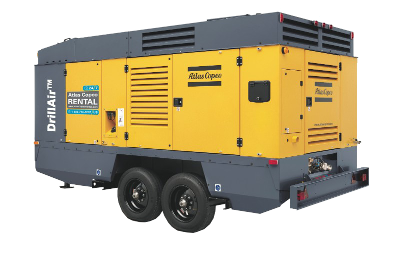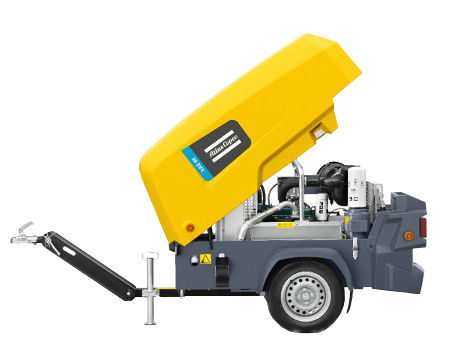 Various aftermarket Services for increased lifetime up time and Extended Lifetime Available 24/7

Industrial Rental and Equipment Hire for all your needs
Air Compressor & Mining in Limpopo and North West
Air Compressor & Mining was founded in 1985 and for the past 38 years our workforce have gained tremendous knowledge and expertise in the compressed air, generator, light tower, dewatering pumps and air tool industries, so much so that we are leaders in our field in the Limpopo and North West provinces, with branches in Polokwane and Rustenburg.
"We stand by our responsibilities towards our customers, towards the environment and the people around us… We make performance stand the test of time. This what we call – Sustainable Productivity"
Products and Services
Air Compressor & Mining is an authorized distributor and service centre for Atlas Copco SA (Pty) Ltd.
We have a fully equipped service centre with workshop and stores for all repairs and components, with the necessary resources, vehicles and infrastructure, combined with an experienced management, technical and administrative team, which enable us to deliver excellent service to our customer base.
Air Compressor & Mining prides ourselves in our ability to offer 24/7 standby for all emergency repairs and services.
Receiver Mounted Compressors & Blocks
Rotary Screw and Portable Air Compressors
Nitrogen Generators
Air Blowers
Air Receivers
Generators
Light Towers
Dewatering Pumps
Pneumatic Tools (Air tools, Breakers, Rock drills, Pumps)
Moils, Chisels, Claw Couplings & Fittings
Pneumatic Air Line Accessories (Air Dryers, Inline Filters)
Sandblast equipment
All kind of rubber & lay flat hoses
Drilling and blasting accessories
Lubricants
General mining supplies
Hire Of:
Compressors
Breakers
Rock drills
Generators
Light Towers
Dewatering Pumps
Official Distributors & Service Agents For: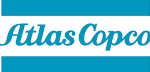 Atlas Copco Compressor Technique.
Atlas Copco Industrial Technique.
Atlas Copco Power Technique.
Why should you use us?
Air Compressor & Mining is a well-established business that has shown enormous growth. Our prime obligation is to serve our customers and suppliers as well as the social and physical environment in which we operate.
Air Compressor & Mining strives to be recognised as a leading Atlas Copco (Sales, Hire, Parts & Services) provider through focus on customer service, professionalism and integrity.
Contact Information
Air Compressor & Mining– Polokwane Branch
Tel nr: 015 297 4186
Standby nr: 083 268 3110
Email: info@ac-ms.co.za
Physical Address:
46 Silicon Street
Polokwane
0699
Air Compressor and Mining  –
Rustenburg Branch
Tel nr: 014 592 5577
Standby nr: 063 692 8817
Email: ops-rtb@ac-ms.co.za
Physical Address:
12 Tiger Fish Avenue
Unit 3 River East Industrial Park,
Waterval East,
Rustenburg, 2999