We supply and service top quality Air Compressors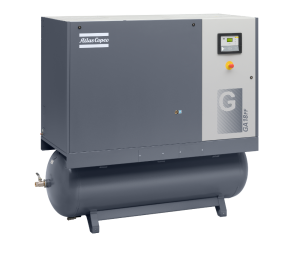 Oil-injected screw
Choose from our large variety of quality Generators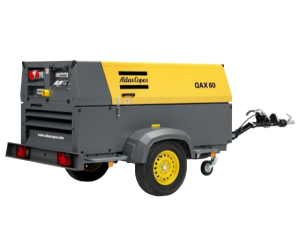 We Supply Mobile, Diesel Powered Compressors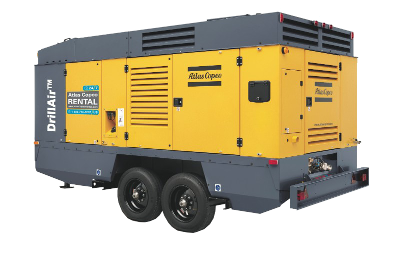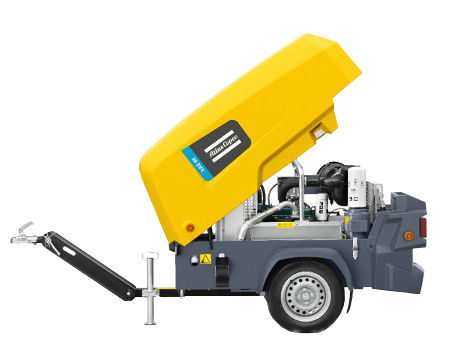 Various aftermarket Services for increased lifetime up time and Extended Lifetime Available 24/7

Industrial Rental and Equipment Hire for all your needs
Air Compressor & Mining Services in Limpopo and North West
Air Compressor Mining Services was founded in 1985 and for the past 32 years Air Compressor and Mining Services CC and their workforce have gained tremendous knowledge and expertise in the compressed air and air tool industries, so much so that we are leaders in our field in the Limpopo and North West provinces, with branches in Polokwane and Rustenburg.
"We stand by our responsibilities towards our customers, towards the environment and the people around us… We make performance stand the test of time. This what we call – Sustainable Productivity"
Products and Services
Air Compressor and Mining Services CC is an authorized distributor and service agent for Atlas Copco SA (Pty) Ltd.
We have a fully equipped service center with workshop and stores for all repairs and components, with the necessary resources, vehicles and infrastructure, combined with an experienced management, technical and administrative team, which enable us to deliver excellent service to our customer base.
Air Compressor and Mining services CC prides ourselves in our ability to offer 24/7 standby for all emergency repairs and services.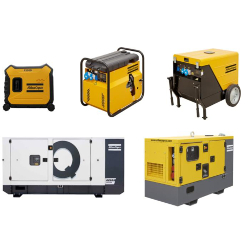 Air Compressor and Mining Services cc offers many products we sell, service and repair:
Air Compressors
Nitrogen Generators
Air Dryers
Air Receiver
Generators
Lighting Towers
Pneumatic Construction Equipment
Pneumatic Air Tools
Compaction & Concrete Equipment
De-Watering Pumps
Hoses and Accessories
Contact Information
Air Compressor and Mining Services CC – Polokwane Branch
Tel nr: 015 297 4186
Fax nr: 015 297 4175
Standby nr: 083 268 3110
Email: info@ac-ms.co.za
Physical Address:
46 Silicon Street
Polokwane
0699
Air Compressor and Mining Services CC – Rustenburg Branch
Tel nr: 014 592 5577
Fax nr: 086 733 8897
Standby nr: 082 410 7202
Email: sales@ac-ms.co.za
Physical Address:
11 Coetzer street
Rustenburg