We supply and service top quality Air Compressors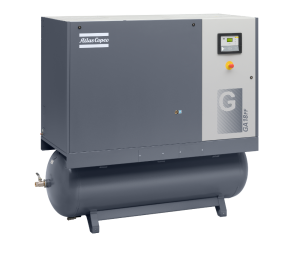 Oil-injected screw
Choose from our large variety of quality Generators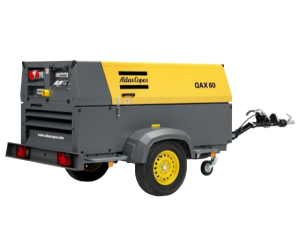 We Supply Mobile, Diesel Powered Compressors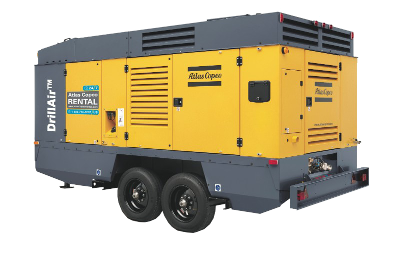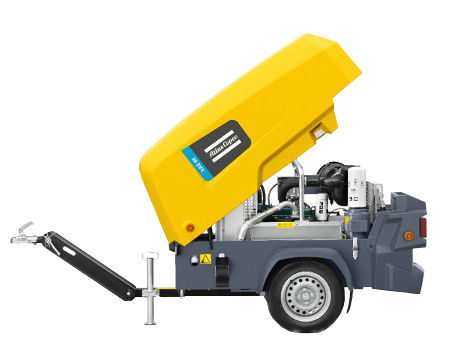 Various aftermarket Services for increased lifetime up time and Extended Lifetime Available 24/7

Industrial Rental and Equipment Hire for all your needs
Air Compressor & Mining Services Company Profile
Air Compressor and Mining Services CC have managed to keep ahead of time, adapting to the ever-changing needs of the automotive, medical, mining, construction, manufacturing, civil engineering, textile, water waste treatment, power generation, food and beverage industry.(our main target market). We will keep on adapting and enhancing our skills to stay ahead of any competition catering for new operations opening.
Our knowledge and expertise in the compressed air and air tool industries are underwritten by the fact that the company is an authorized distributor and service agent for Atlas Copco Compressor Technique. Being an agent for such a reputable company means strict yearly audits by Atlas Copco SA to establish if Air Compressor and Mining Services cc is still on par with the high quality and service standards Atlas Copco demands. So far, Air Compressor and Mining Services cc have passed these audits with flying colours year after year.
Vision & Mission
Air Compressor and Mining Services CC sole mission is to earn your business through exceptional services.
Air Compressor and Mining Services CC will strive to meet and exceed customers' expectations at all times our customers are our first priority. We will deliver to our commitments.
Herewith some of our valued customers:
– Glencore Merafe Venture Operation
– Anglo Platinum
– Impala Marula Platinum
– Lonmin Platinum
– Palabora Mining Company
– Aveng Mining
– Foskor Limited
– Exxarro
– Eskom
– Coca Cola Bottling
– SA Breweries
– Tharisa Minerals
– Sun City
– Sunbake
– Pioneer foods
– Clover
– Bakoni Platinum
– Sylvania Metals
– Venetia Mine
– Just to name a few
We will gladly supply you with contact names and numbers if you would like to obtain references from these
companies.
Our Core Values:
Focus on our customer's needs.
To conduct our business responsibly and professionally with our prime obligation being to serve our customers and suppliers as well as the social and physical environment in which we operate, to be the market leader in the compressed air industry.
Maintain a safe and healthy working environment.
To provide quality products and superior service at a fair price to our customers.
Create opportunities and maintain a good relationship with existing customers to be first in mind first in choice.
Strengthening of aftermarket on breakdowns, services & training with our service team and to make sure we provide a world class service to our existing customers.