We supply and service top quality Air Compressors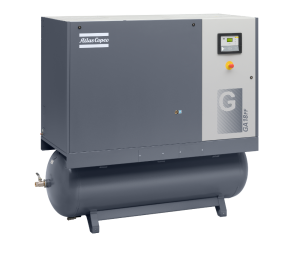 Oil-injected screw
Choose from our large variety of quality Generators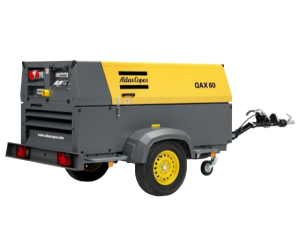 We Supply Mobile, Diesel Powered Compressors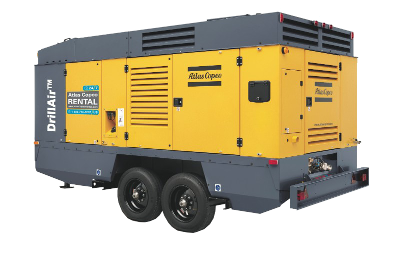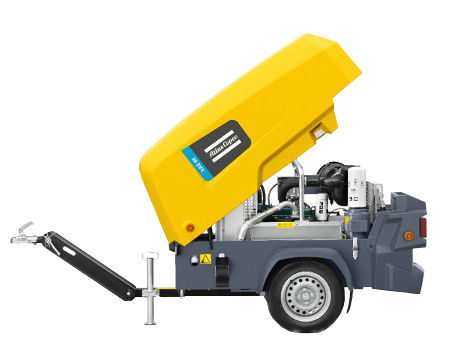 Various aftermarket Services for increased lifetime up time and Extended Lifetime Available 24/7

Industrial Rental and Equipment Hire for all your needs
Air Compressor & Mining

Company Profile
Air Compressor and Mining is a 1985 Limpopo Province originated company. In 2011 the opportunity arised to further expand the company to the North West Region. The company has branches situated in Polokwane (Limpopo) and Rustenburg (North West).
At Air Compressor and Mining we pride ourselves with high quality customer service that exceed the industry norm, by committing ourselves to adapt to the needs of our valued clients and to continuously improve our customer service delivery.
Air Compressor and Mining is an authorized distributor and service agent for Atlas Copco Compressor & Power Technique which in itself, comes with a pedigree earned over many years. With a combined experience profile of over 40 years in the air compressor and mining Industry we pride ourselves on our knowledge and expertise.
Our Vision
At Air Compressor and Mining our vision is to become a Market leader in the compressed air, power generation, lighting, dewatering, general engineering and mining industries, an Employer of choice and our Client's first choice due to our excellent customer service delivery and product quality.
Our Mission
Our team at Air Compressor and Mining, has a mission to deliver customer service with passion and perfection to become your business partner in all air compressor, blower, generator, pump, light tower and mining related business needs and always keeping Health and Safety as priority.
Our Core Values:
"We stand by our responsibilities towards our customers, towards the environment and the people around us.. We make performance stand the test of time. This is what we call – Sustainable Productivity"
Create opportunities and maintain good relationship with existing customers to be first in mind, first in choice
Focus on our customer's needs
To conduct our business responsibly and professionally with our prime obligation being to serve our customers and suppliers as well as the social and physical environment in which we operate, to be the market leader in the compressed air industry
Maintain a safe and healthy working environment
To provide quality products and superior service at a fair price to our customers
Continuously focusing on improving our service team with regular training to ensure that we provide a world class service to our customers.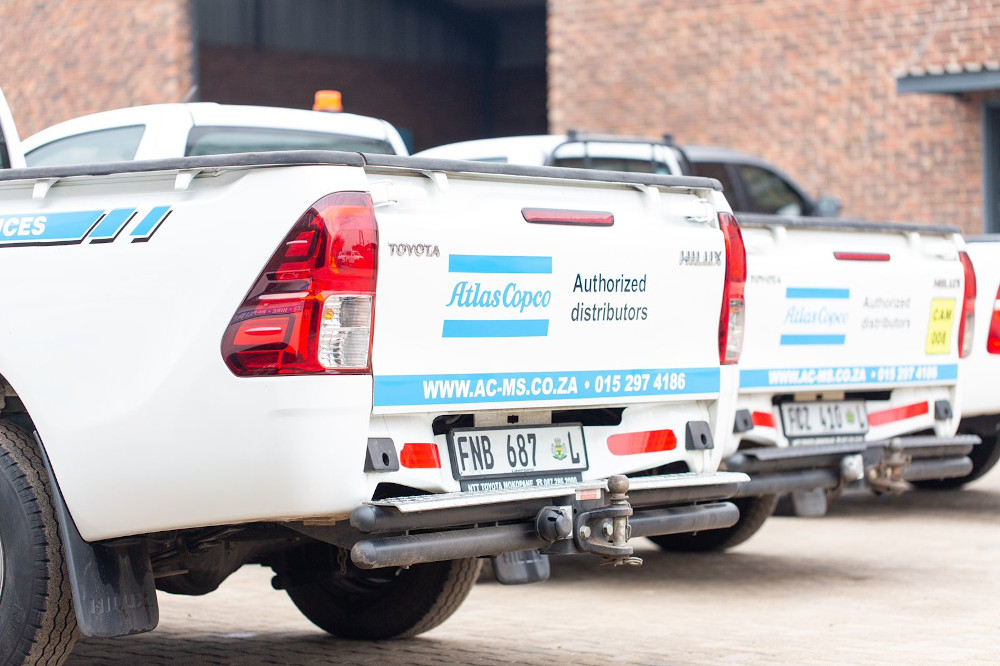 Our Valued Customers – Limpopo Province
Anglo American
– Modikwa Platinum JV
– Mogalakwena North & South
– Mototolo Joint Venture
– Mototolo Lebowa & Borwa
– Polokwane Smelters
African Rainbow Minerals
– Bokoni Platinum
– Two Rivers Platinum
Ivan Plats
– Platreef Mine
BBI Packers
Coca-Cola Beverages SA (Pty) Ltd
Eskom
Foskor Limited
Glencore
– Helena
– Lion Smelter
– Magareng
– Thorncliffe
GoGo Packers
Impala Platinum
– Marula
Coastal Hire, Masshire & Talisman
Mediclinic Limpopo
Minopex
– Boabab
– LIO Foskor
– SAOB Bosveld
Much Asphalt
Naranja Packers
Nedan Oils
Nesta Foods
Nokeng Fluorspar Mine
Palabora Mining Company
Rederberg Packers
Rhodes Foods Group
Royal Macadamia
South African Brewery(SAB)
Samancor Eastern Chrome Mines
– Doornbosch
– Tweefontein
– Winterveld
Stibium
Sunbake
– Polokwane
– Tzaneen
South African Forestry Company SOC Limited (SAFCOL)
– Komatiland
Tubatse Ferrochrome & Alloys
Venetia Mine
Volvo Trucks
Water Sanitation Services (WSSA)
Local Panelbeaters, manufacturing factories, Food & Beverage
North West Province – Valued Customer List
Agrico
Anglo American
– Rustenburg Base Metals Refinery
– Metals Refinery
– Waterval Smelters
Bayer
– Brits
– Germiston
– Lichtenburg
Chromtech
Country Bird
– Opti-Chicks
– Supreme Poultry
Eagles Rock Feed Mill
Eastplats
– Crocodile River Mine
Glencore
– Rhovan
– UG2
– Wonderkop Smelter
Henwill Chickens
Imerys
– Rhino Andalusite
Impala Platinum
– 10 Shaft
– Tailings Plant
– UG2
Coastal Hire, Masshire & Talisman
Mamba Cement
Minopex
– K1 Plant
– K2 Plant
Northam Platinum
– Eland Mine
– Morulabult Shaft
Samancor Western Chrome Mines
– Bokfontein
– Millsell
– Mooinooi
– TC Smelter
Sedibelo Resources Pilansberg Platinum Mine
Sibanye Platinum Mine
– Bathopele
– EPC Concentrator
– K3 Shaft
– K4 Shaft
– Klipfontein
– Kopaneng
– Kwezi Shaft
– Platinum Mile
– Retrofit Plant
– Saffy Shaft
– Simunye Shaft
– UG2
Sun City
Sunbake
– Rustenburg
Tharisa Minerals
Tiger Brands
Water Sanitation Services (WSSA)
Local Panelbeaters, manufacturing factories, Food & Beverage